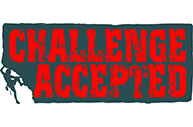 WE RARELY BACK DOWN FROM A CHALLENGE
Client feedback inspires our engineers to refine what's possible. Geotech embraces input from the field that increases product efficiency, boosts productivity, and helps you get more out of your equipment.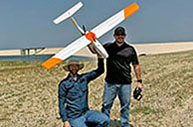 WE SPOTLIGHT
YOUR WORK
We appreciate you and all you've done to preserve the environment. Old or new, share your proudest projects with images and stories for a chance to be featured and rewarded.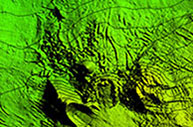 WE REACH AERIAL PERSPECTIVES
You can now leverage drone technology to gain site topography more frequently and economically. Our UAS service experts can assist you with integrating technology into your project workflows.