Leading the Way in PFAS Equipment Management
At Geotech Environmental Equipment, Inc., we closely monitor the evolution of PFAS as a significant environmental concern. We've actively participated in both regional and national discussions and contributed to the development of best practices for the collection, handling, and remediation of PFAS.

Our commitment to environmental safety and responsibility extends beyond dialogue. We have taken decisive action in response to the PFAS challenge. Recognizing the potential risks associated with PFAS, we have eliminated PTFE, FEP, and other compounds under the PFAS umbrella from many of our manufactured environmental sampling products. This change also extends to most of our remediation pumps and treatment systems.

This proactive approach underscores our dedication to providing safe, reliable, and environmentally responsible solutions. We continue to stay abreast of the latest research and regulations concerning PFAS, ensuring that our products and practices reflect the highest standards of dependable data and environmental stewardship.

Explore this page to learn more about ongoing efforts in managing PFAS and how our PFAS-free products can support your environmental sampling and remediation needs.
PFAS Free Products
Community Commitment
Geotech is a committed member of several national and regional associations, actively participating in the search for effective solutions to manage PFAS from source to disposal. Geotech's involvement extends beyond mere participation; it takes a leading role in shaping strategies and solutions to address this pressing environmental concern. From understanding the responsibility of various stakeholders in the PFAS lifecycle to discussing legislative exemptions, Geotech works collaboratively with these associations. Their collective efforts aim to develop comprehensive policies and practices that ensure responsible management of PFAS, protect public health, and preserve environmental integrity. The collaborations also foster knowledge exchange, innovation, and consensus-building, which are critical in tackling the complex challenges posed by PFAS.


Explore our Community
Fate & Future of PFAS: Perspective from an Equipment Manufacturer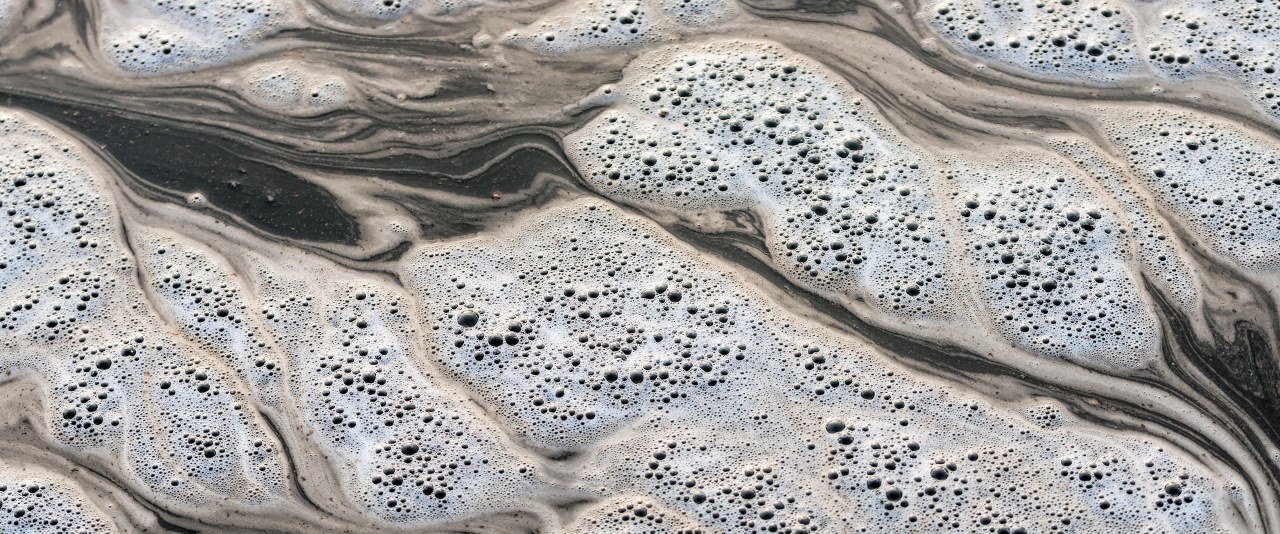 Recognizing these concerns, Geotech proactively began phasing out PFA and PTFE from its products several years ago for two primary reasons:

1) To anticipate and address potential regulatory oversight concerning the use of environmental equipment containing PFAS materials, which may pose a risk of leaching into ground and surface water environments.

2) To help reduce the overall demand for these chemicals. This forward-thinking approach has allowed Geotech to stay ahead of evolving regulations and contribute to a more sustainable future.

Today, Geotech is at the forefront of providing ….READ MORE