Habitat for Humanity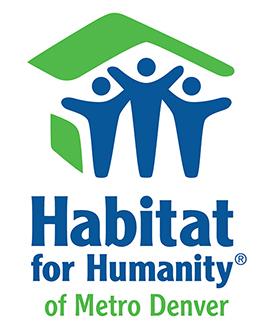 Habitat for Humanity works toward a vision of building strength, stability and self-reliance in partnership with families in need of decent and affordable housing. Habitat homeowners help build their own homes alongside volunteers while being offered an affordable mortgage.
Geotech Environmental Equipment, Inc. has been awarded a $15,700 grant from Xylem's Watermark Partner Community Grant Program. The grant funding was donated to Habitat for Humanity Metro Denver and is being used to stabilize more than 70 homeowners that have been affected by the COVID-19 pandemic by assisting them with insurance payments and property taxes.
Read more.
Ronald McDonald House – Denver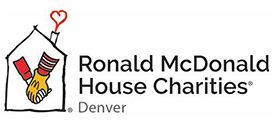 For 40 years, RMHC-Denver has been keeping families of sick children together and near the medical care that they need. They provide temporary housing for out-of-area families needing to be near their hospitalized children at no cost to them. Between their two houses, the Aurora House and the Denver House, RMHC is able to keep 118 families close to their hospitalized children each night.
Denver Sister Cities International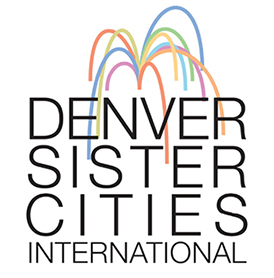 The world is our backyard and as it grows, communities and individuals are facing opportunities and challenges that increasingly require a global perspective. They are realizing the importance of forming international partnerships that foster economic development, cross-cultural exchange, and global cooperation. Sister Cities programs are leading citizen diplomacy organizations geared toward helping communities seize the opportunities and overcome the challenges of this new global era.