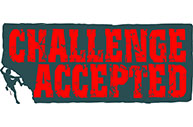 WE RARELY BACK DOWN FROM A CHALLENGE
Client feedback inspires our engineers to refine what's possible. Geotech embraces input from the field that increases product efficiency, boosts productivity, and helps you get more out of your equipment.

WE SPOTLIGHT
YOUR WORK
We appreciate you and all you've done to preserve the environment. Old or new, share your proudest projects with images and stories for a chance to be featured and rewarded.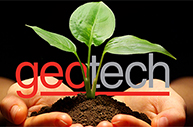 COMMUNITY OUTREACH
We are proud to be affiliated with organizations focused on giving back to the communities where we live, work, and play.
Professional association memberships are a means for Geotech to make a difference in industries served.