RAE Systems EchoView Host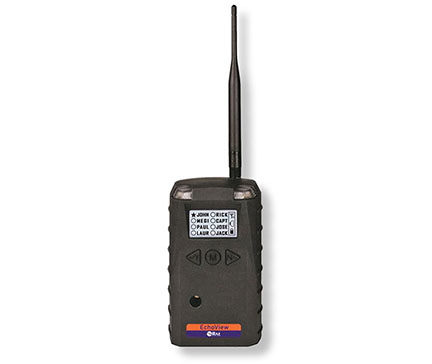 The EchoView Host mini-controller is the cornerstone of RAE Systems' Closed-Loop Wireless Solutions for portable gas monitors. This rugged handheld wireless device can establish a self-contained, self-sufficient network with up to eight supported RAE Systems portable wireless monitors (MultiRAE, QRAE 3 and ToxiRAE Pro family) and display their readings and alarm status in real-time on an easy-to-read screen.
Call 1.800.833.7958
RAE Systems EchoView Host User's Guide
RAE Systems EchoView User's Guide
RAE Systems AreaRAE Plus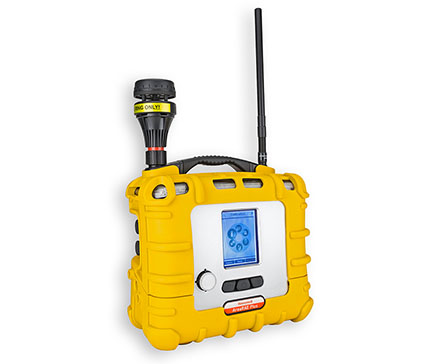 AreaRAE Plus is a wireless, transportable area monitor that can simultaneously detect toxic and combustible gases, volatile organic chemicals, and meteorological factors that affect the speed and direction of the gas.
Whether you need to protect your community by monitoring a fence line, protect your employees during a maintenance turnaround, or protect your fire and hazmat team during emergency response, the AreaRAE Plus alerts you to threats with local audible and visual alarms. Plus, it works with Honeywell's remote monitoring software to give you a real-time view of threat readings from a safe location.
Call 1.800.833.7958
RAE Systems AreaRAE Plus Specifications
RAE Systems AreaRAE Plus User's Guide