Environmental Pump Tubing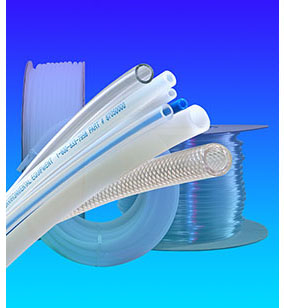 Geotech has a full range of high quality tubing in a variety of sizes and materials available in stock for your environmental sampling needs. Tubing is priced per foot or by the roll.
Call 1.800.833.7958
Environmental Pump Tubing Specifications
Laboratory Certified
Dekaport Sample Splitter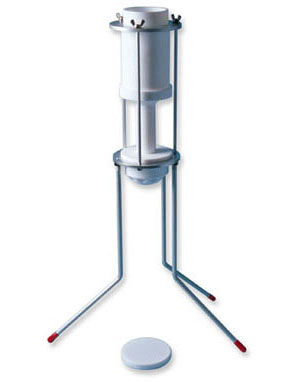 The Dekaport Sample Splitter is a pour-through device machined from solid fluoropolymer used for splitting water samples for a wide range of particle sizes and water volumes.
Call 1.800.833.7958
FieldSink® Environmental Sampling Station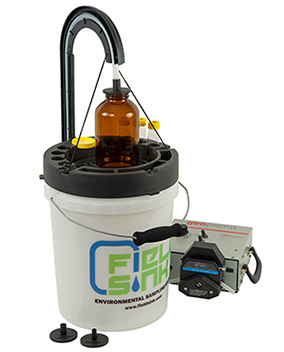 The patented FieldSink® Environmental Sampling Station is a portable system that offers hands-free sample collection and preparation in the field. It's simple, yet innovative design revolutionizes the industry standard of tried and true low-flow and purge and sample methods. Engineered with sample integrity and quality control in mind, FieldSink® improves efficiency and safety while reducing waste.
Call 1.800.833.7958
Geotech Inflatable Packers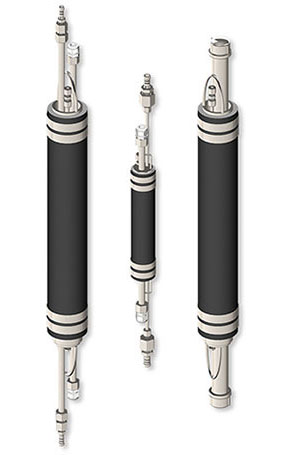 4"
Triple
Pass-Thru
2"
Dual
Pass-Thru
4"
Single
Pass-Thru
Geotech Inflatable Packers are retrievable fixed-end style packers that are available for case-well installations. Using a stainless steel through-tube design, Geotech packers are suspended in combination with electric or pneumatic pumps to isolate and control fluids and pressures within the casing. The packer gland is made of inert Viton® Fluoroelastomer making it resistant to many environmental applications. Geotech retrievable packers feature performance and function similar to permanent packers without the added complexity and costs.
Call 1.800.833.7958
Geotech Inflatable Packers Specifications
Geotech Inflatable Packer Manual
Portable Reel Systems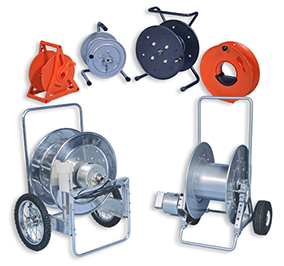 The Geotech Hand Reel and Geo Reel systems allow you to easily transport your water sampling systems in the field. The Hand Reel system is designed for pump and motor lead only as well as shallow bladder pump systems. The large and small Geo Reel systems allow for pump, motor lead, tubing, and safety cable for the Grundfos Redi-Flo2®, Redi-Flo4™ or bladder pump systems. Choose from a variety of reel options for your convenience.
Call 1.800.833.7958
Portable Reel Systems Specifications
Geo Reel Installation & Operation Manual